Finally, an
intelligence platform


that puts the marketer in charge.
Powerfully simple, easy to use and impactful across the entire customer engagement journey.
Unlock insights and identify opportunities to create deeper and more valuable customer relationships. With AdPredictive, you control your data, and only pay for the level of access and customization needed.
---
AdPredictive ID
ID and device graph
Media tracking
Algorithmic audiences
Audience analysis
Media optimization
Custom configuration
Data science
ID export
Media reporting
Smarter

marketers demand more.
Customer intelligence is only valuable if you control the data, truly understand its meaning and can afford to leverage it at scale. Our business model works for your business.
---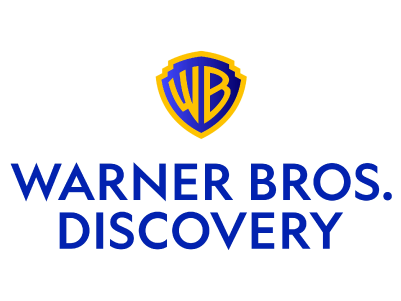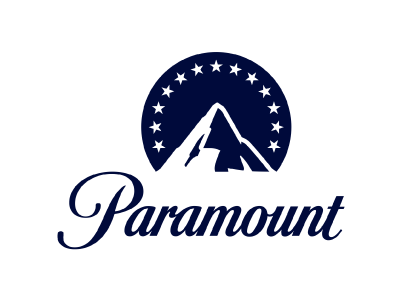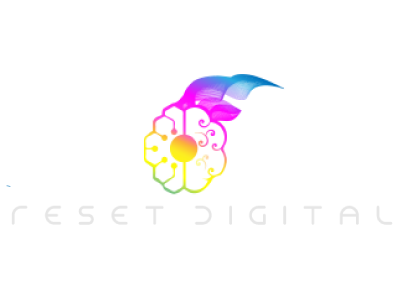 Make smarter decisions
at scale

.
Connect with our team to see your target audiences and more in the AdPredictive customer intelligence platform.