AI-enabled customer intelligence.
TRUSTED INTELLIGENCE PROVIDER FOR THE SMARTER MARKETERS AT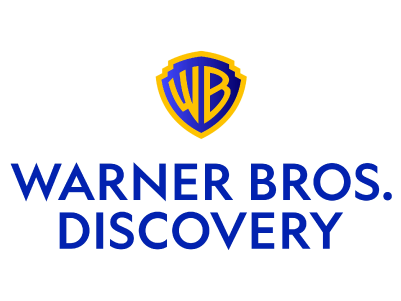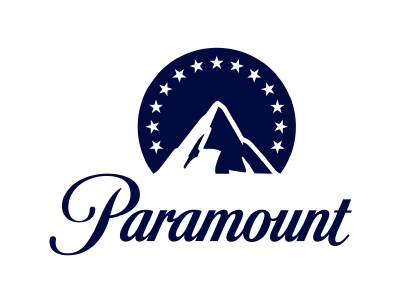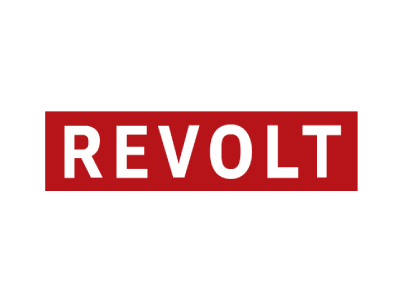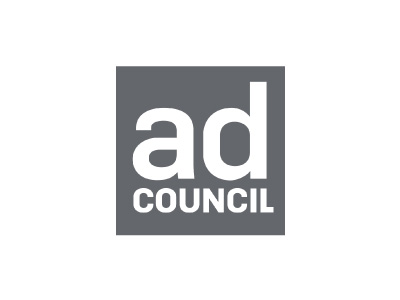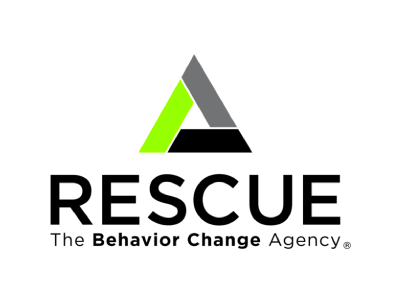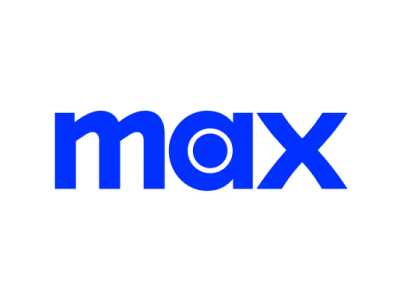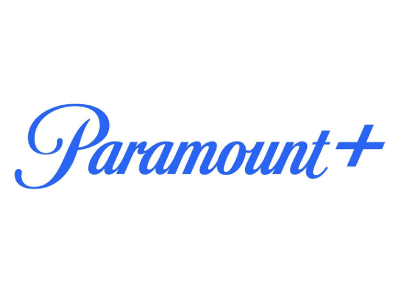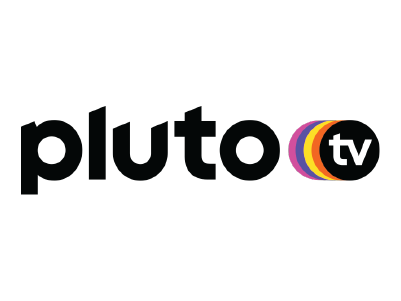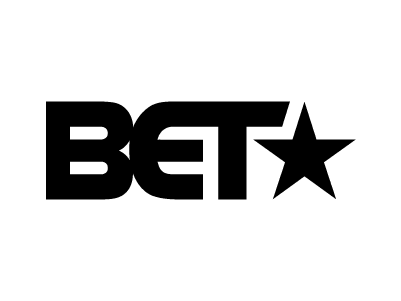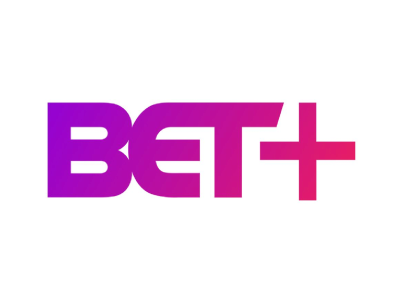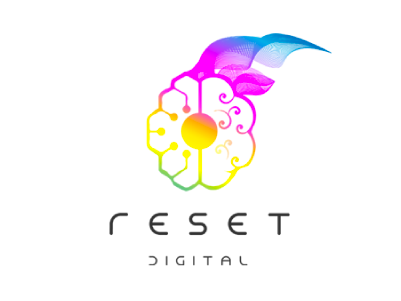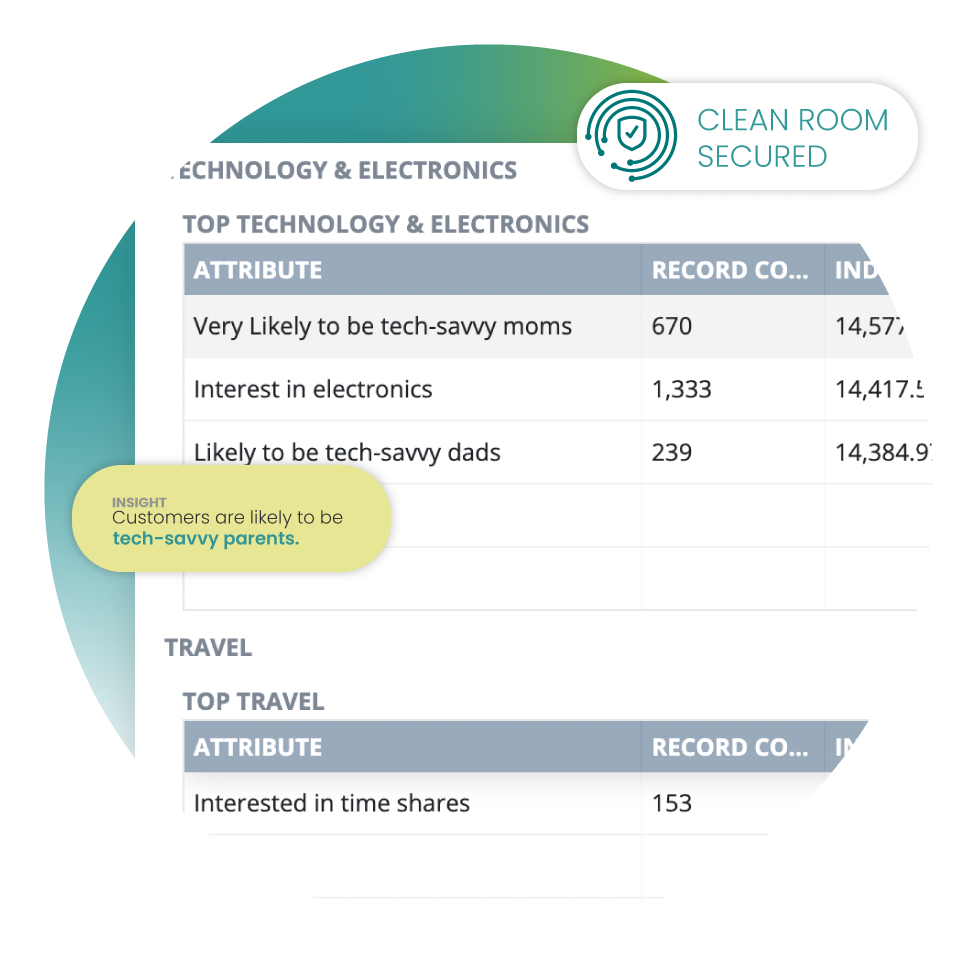 Customers' data privacy comes first. That doesn't have to stand in the way of making well-informed marketing decisions. AdPredictive helps you gain valuable customer insight while staying compliant with GDPR, CCPA and other data regulations.
Customer profiles, IDs and easy activation.
Gain unmatched customer understanding with visualization of demos, behaviors, TV and streaming viewership, and beyond. Then, export anonymized IDs for easy activation with your preferred partner with no additional fees for use.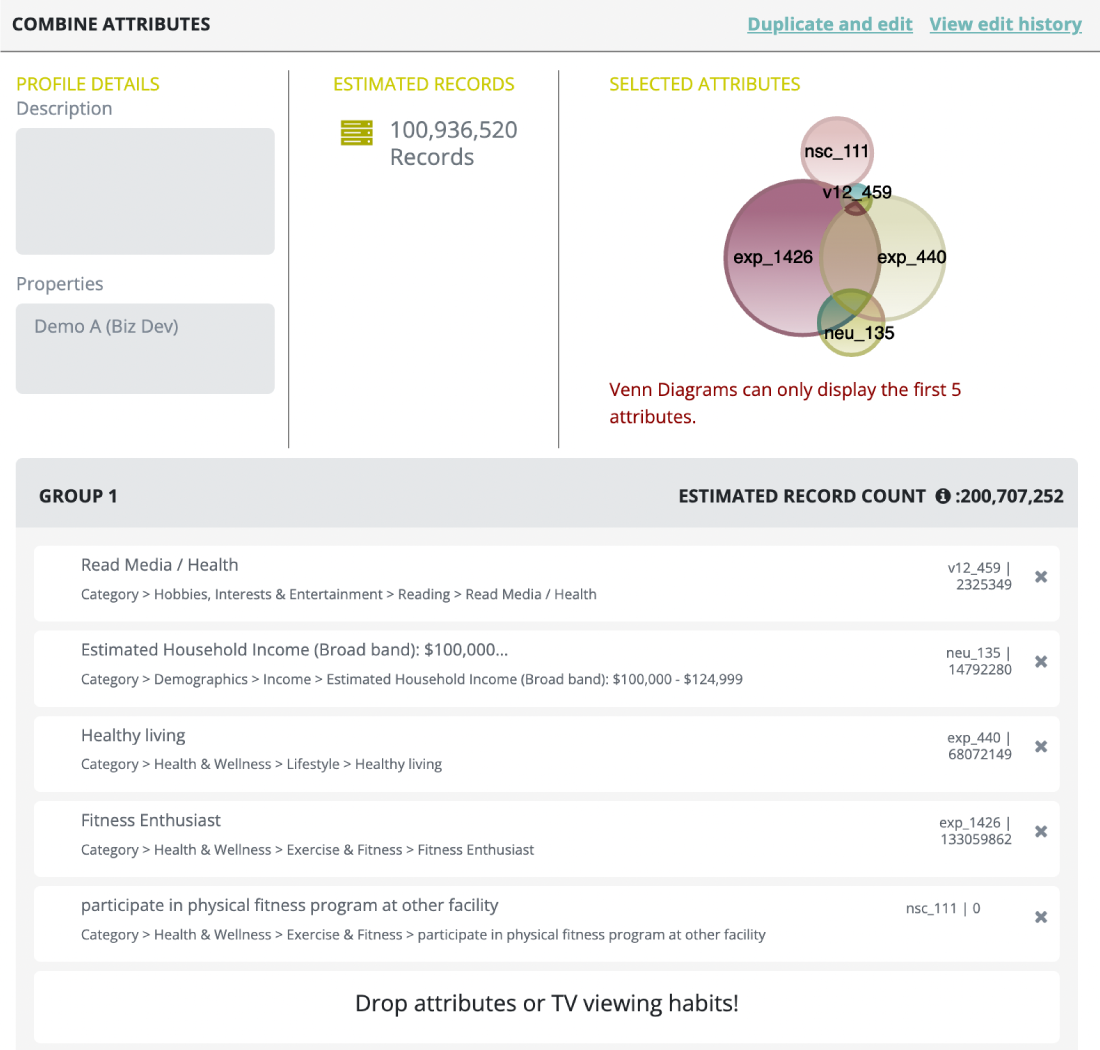 Intelligent tools for smarter marketers.
Your business outcomes unite with our partner integrations and campaign tracking to teach our network AI and algorithms how to optimize for efficiency and impact in your marketing.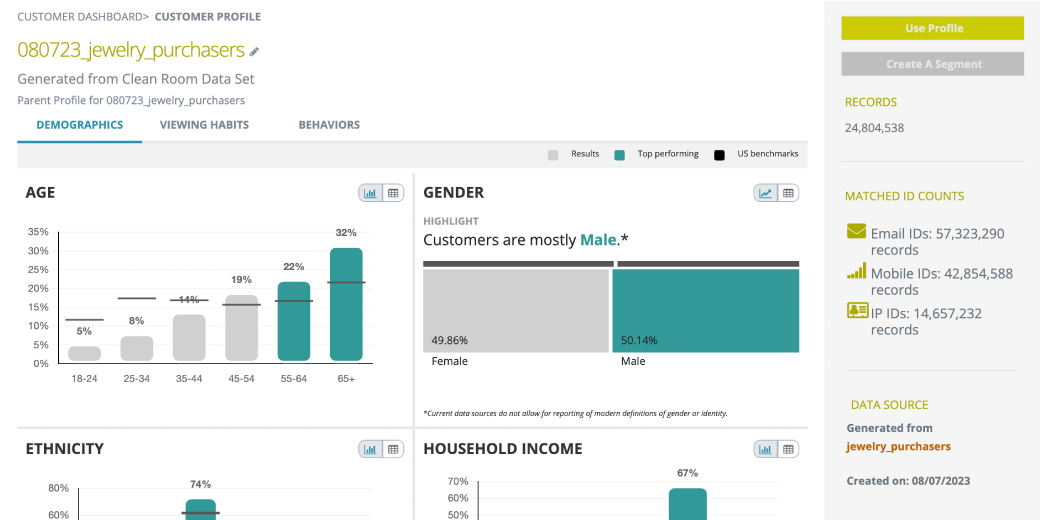 Create or expand customer profiles based on 1st and 3rd-party attributes and events like gender, interest, last login and app activity.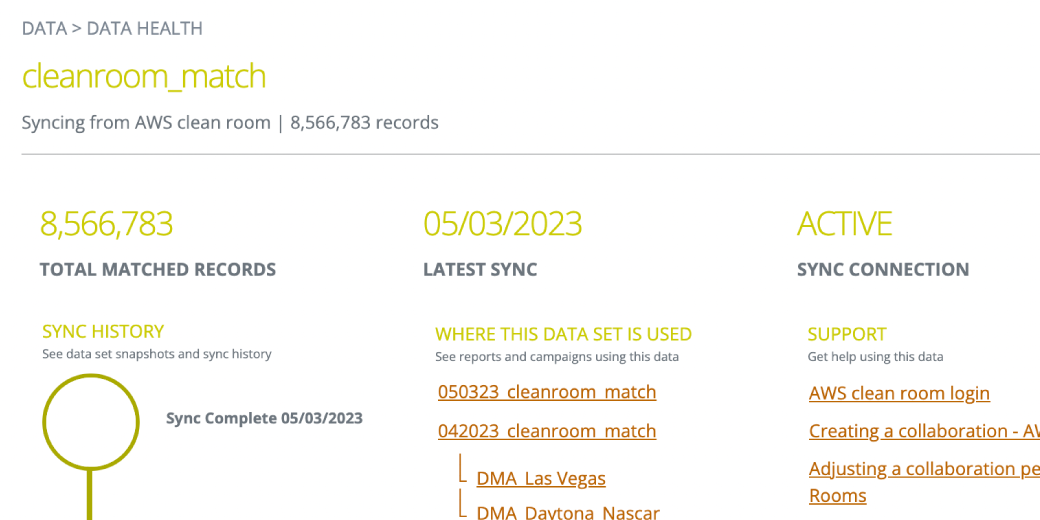 Expand your strategy with network AI that learns from current and historical data to predict your next big move.
Predictive analytics hit the next level with AdPredictive's predicted ROI score. Anticipate the performance of your target customer profile based on current and historical data informing AdPredictive's native AI.
Informed by Campaign 1 Insights
Informed by Campaign 2 Insights
Trusted by smarter marketers.