We build smart tools for
smarter marketers.
We're on a mission to unlock data-driven, impact-informed intelligence technology for innovative, industry-changing marketers.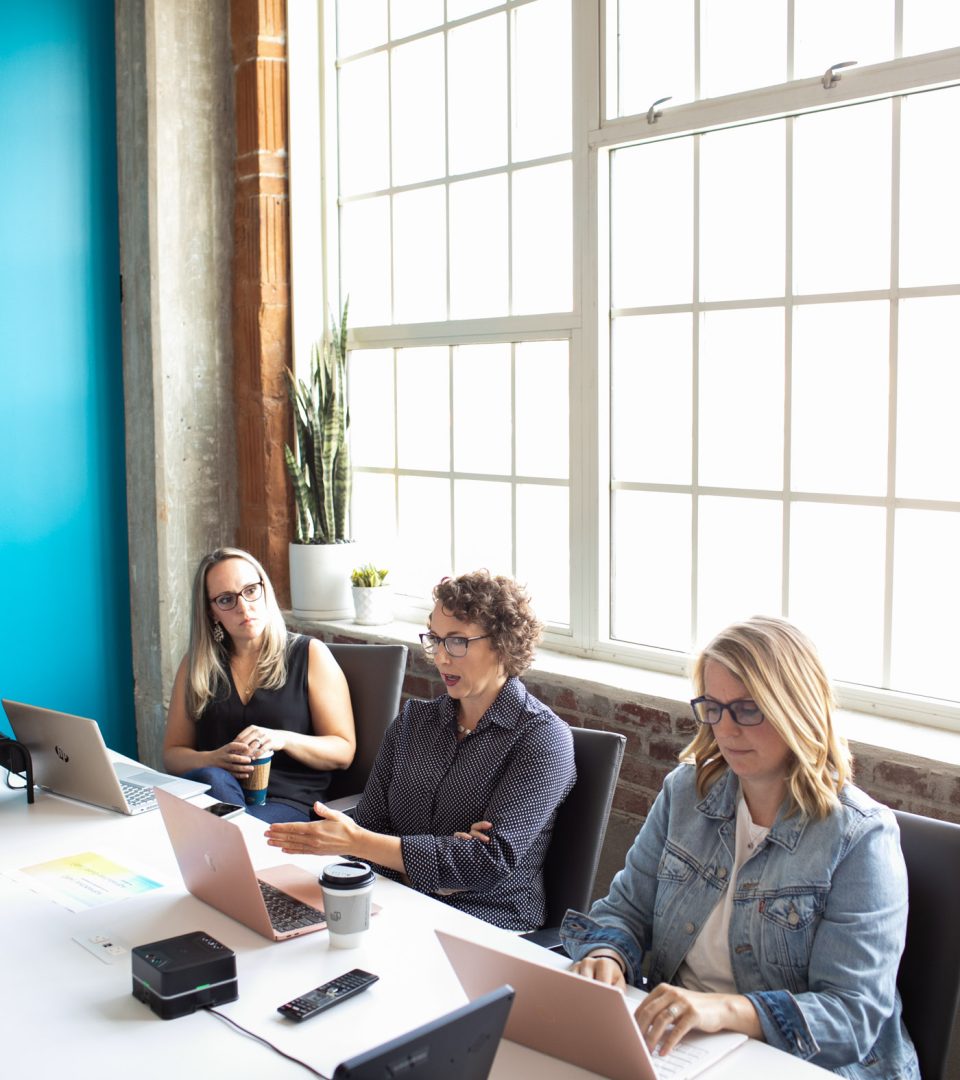 Our world-class team delivers powerful solutions that springboard marketers (and their brands) forward.
We've been predicting the evolution of marketing for decades – it's in our name, after all. What we've always known is that smarter marketers need smarter tools – particularly ones that can keep up with the inevitable shifts of the industry. Smarter tools that do more with less. Smarter tools that can adapt to customer behaviors. Smarter tools that learn and inform unparalleled intelligence.
So, we built them.
"Our team is at the vanguard of marketing intelligence. We're giving the industry's innovators and change-makers the marketing tool of the future – right now."
Brands' 1st-party IDs match across our 250M+ unique 3rd-party IDs at an average rate up to
Our data lake unites trillions of data points from 8+ best-in-class data providers
We've excelled in the SOC 2 Type 2 compliance audit and renewed ISO 27001 certification for
Discover the visionary leaders and distinguished board members who shape the direction and excellence of our organization.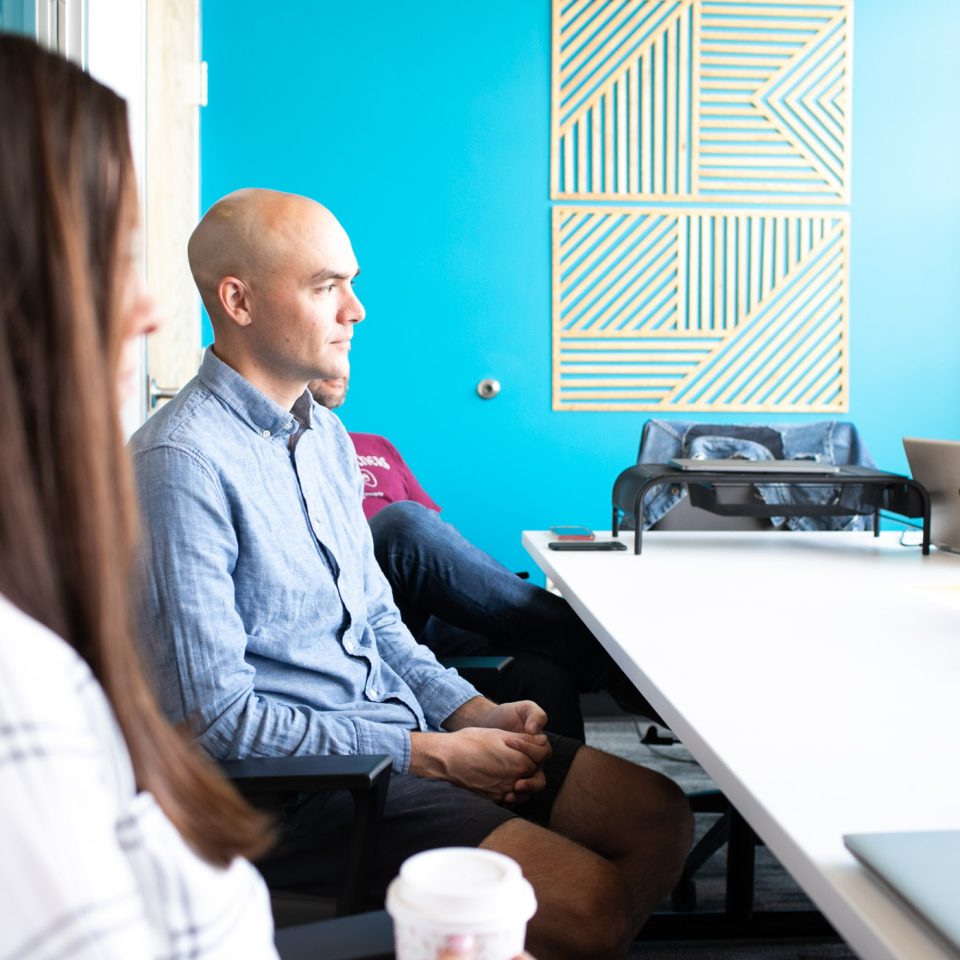 Meet our team. Schedule a quick call, request a demo or simply get in touch.