Privacy-first
customer intelligence
Access customer demographics, behaviors, TV viewing and streaming habits, and national benchmarks – all secured by AWS Clean Rooms.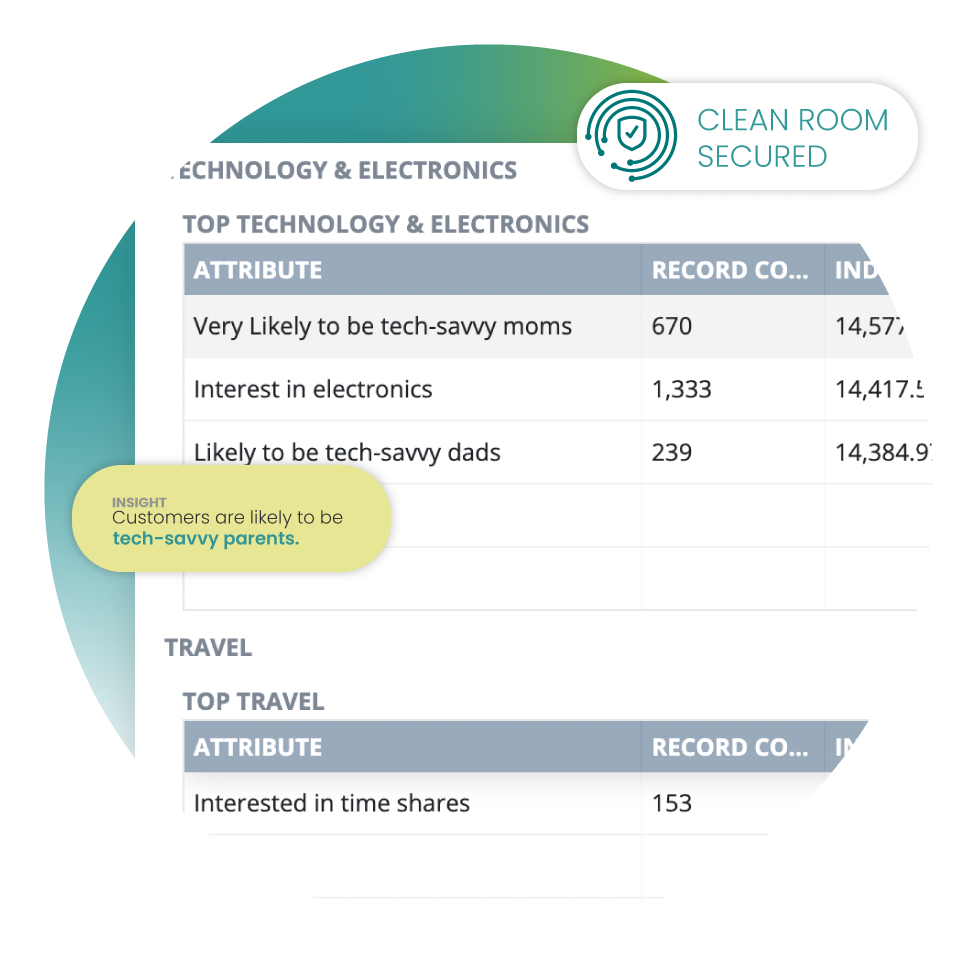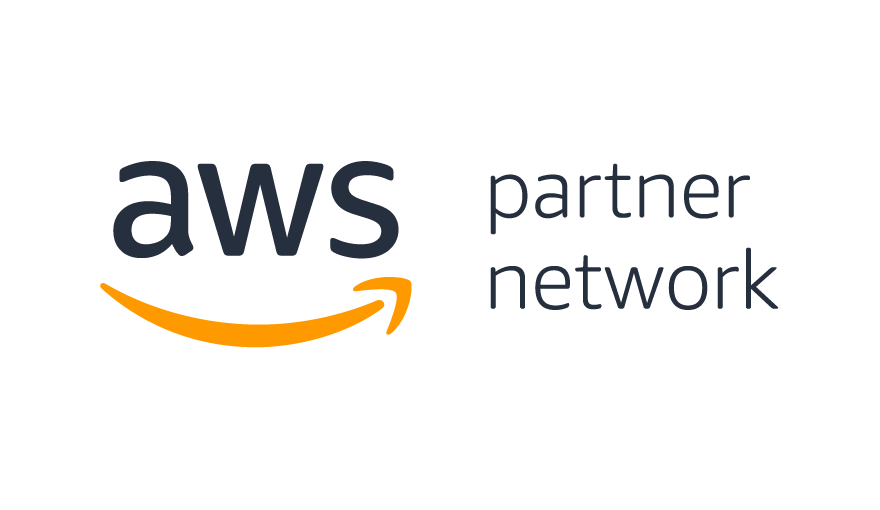 Validated Software Partner
FULL-FEATURED CUSTOMER INTELLIGENCE PLATFORM
Understand and engage your highest-value customers.
Connect, evaluate, refine and export – all in one simple interface.
ACHIEVEMENTS AND MILESTONES
Partners in client success.
Hear us on the AWS for Software Companies Podcast
Impact business outcomes.
Understand and improve marketing performance with tools that connect customer targeting to business outcomes.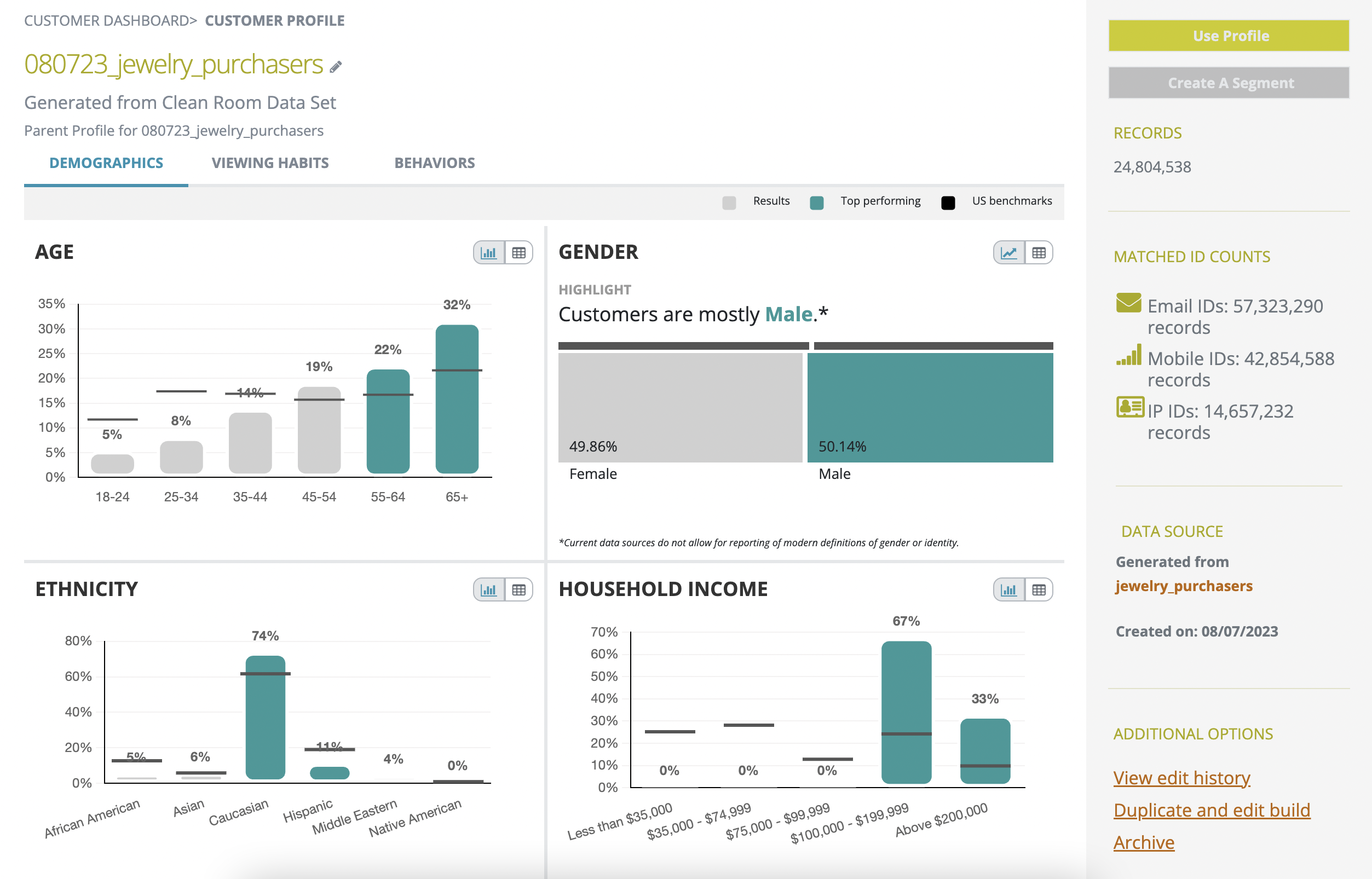 We build smart tools loved by smarter marketers.
"It's an easy way to get insights. We can expand the power of our data to the marketing team without [them] needing technical chops."
"The financial case ends up being quite compelling – spend less, more efficiently, and build you data and tech infrastructure in the process."
"It's really interest to learn about the viewership results. We often get requests to plan media reaching this particular demographic. That's the type of unique insights we were hoping to get out of this partnership."
TRUSTED INTELLIGENCE PROVIDER FOR THE SMARTER MARKETERS AT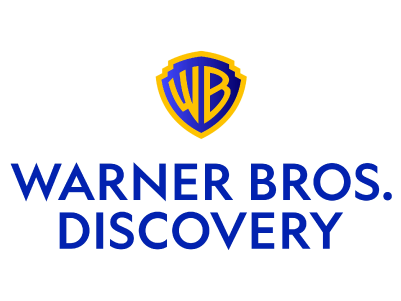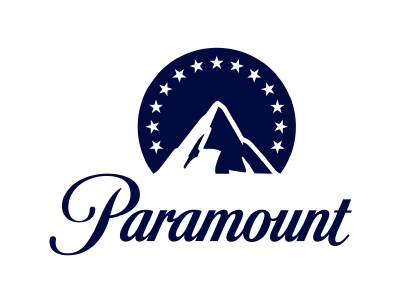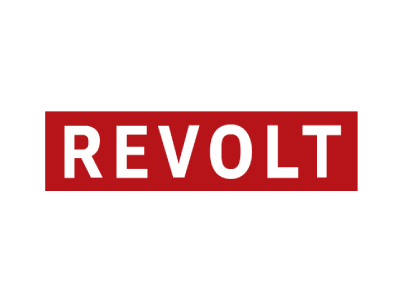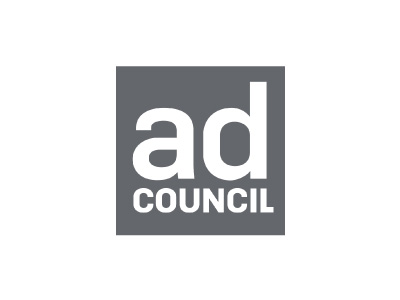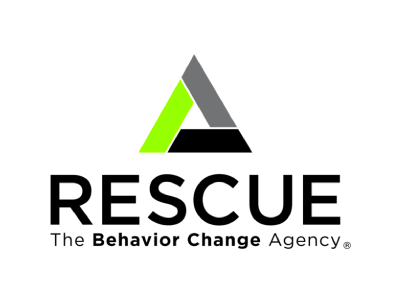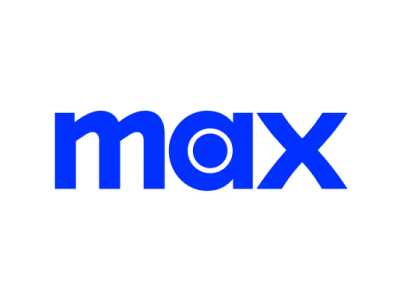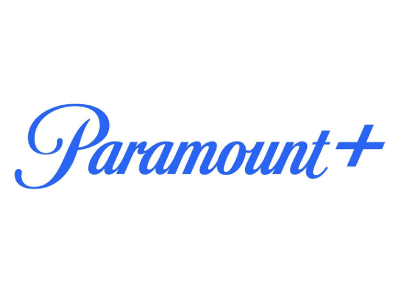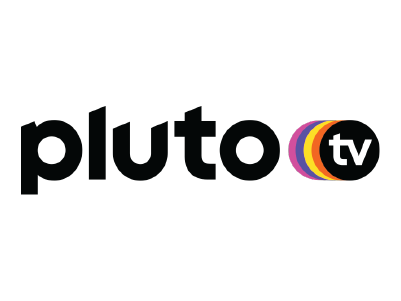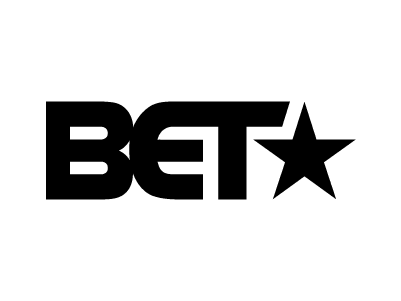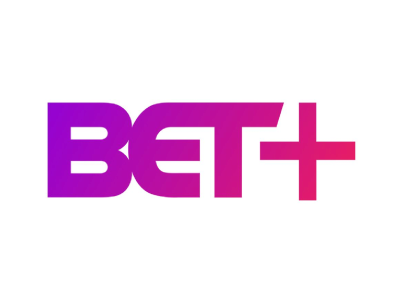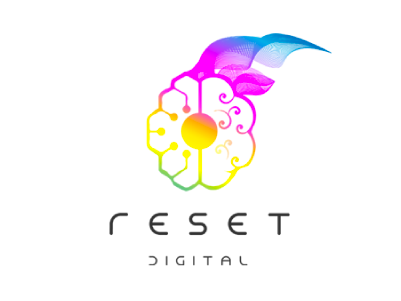 SUBSCRIBE TO ADPREDICTIVE
Get AdPredictive in the AWS Marketplace now.