AdPredictive Renews with No Exceptions Critical Certification for Information Security and Privacy Management System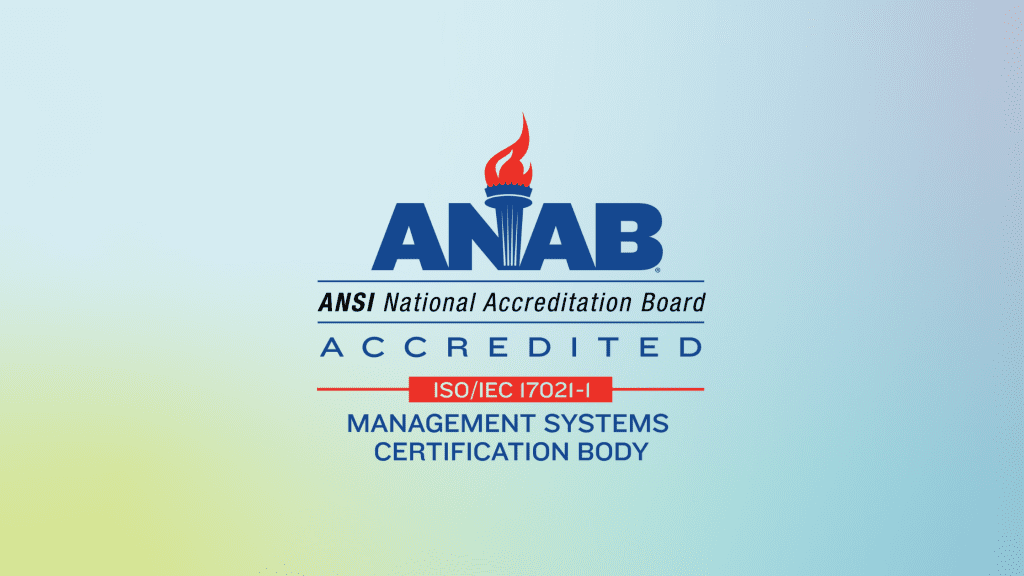 With growing data privacy regulations and shifting best practices in data-driven marketing, today's brands increasingly seek technology that prioritizes consumer privacy while providing customer intelligence with transparency and data integrity. We, AdPredictive, are at the forefront in this arena and recently achieved our third International Standards Organization (ISO) 27001:2013 certification renewal for our information security management system (ISMS).
The third year of the re-certification is evidence that we continue to meet stringent international standards in ensuring data confidentiality, integrity, and availability in our Intelligence Manager (AIM) platform. We have further implemented several key security measures and countermeasures that protect information from unauthorized access or compromise. The re-certification also confirms that our IT personnel are found to be conscientious and knowledgeable in best practices.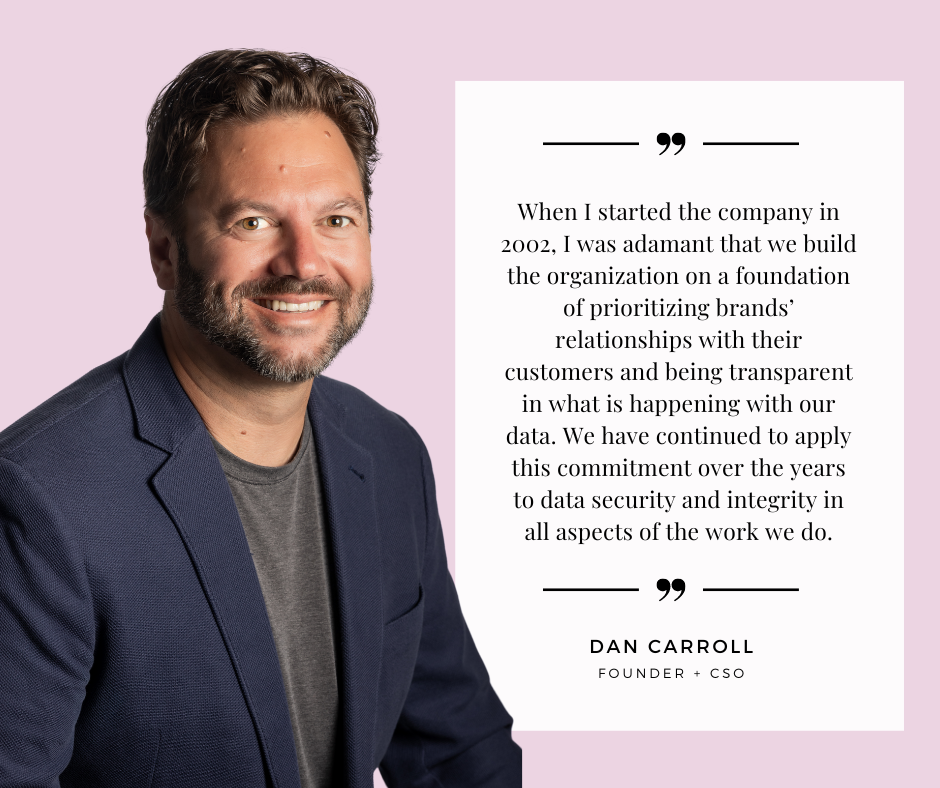 The third-party accreditation from ISO, issued by A-LIGN, an independent and accredited U.S. certification body, is the result of a rigorous audit process. "Passing the ISO certification with zero non-conformities for the third year in a row was particularly meaningful for the team," said Dan Carroll, founder of AdPredictive.
Achieving certification also signals AdPredictive's commitment to delivering data integrity beyond base-line compliance with the EU's GDPR, California's CCPA, and other data privacy requirements. "We take the confidentiality of our clients' information seriously," said Kristin Frank, AdPredictive's CEO. "Obtaining this certification, the respected standard for privacy information management systems worldwide, allows our clients to have even greater confidence in our ability to maintain a rigorous standard and thoroughness in our data integrity. The certification gives our clients further reassurance that we are adhering to not just regional jurisdiction requirements, but that we integrate global standards into our approaches."
Explore our website to learn about how we support our clients with secure data and intelligence to better understand their consumers and drive smarter marketing in a cookieless world.