The Clean Room Evolution Continues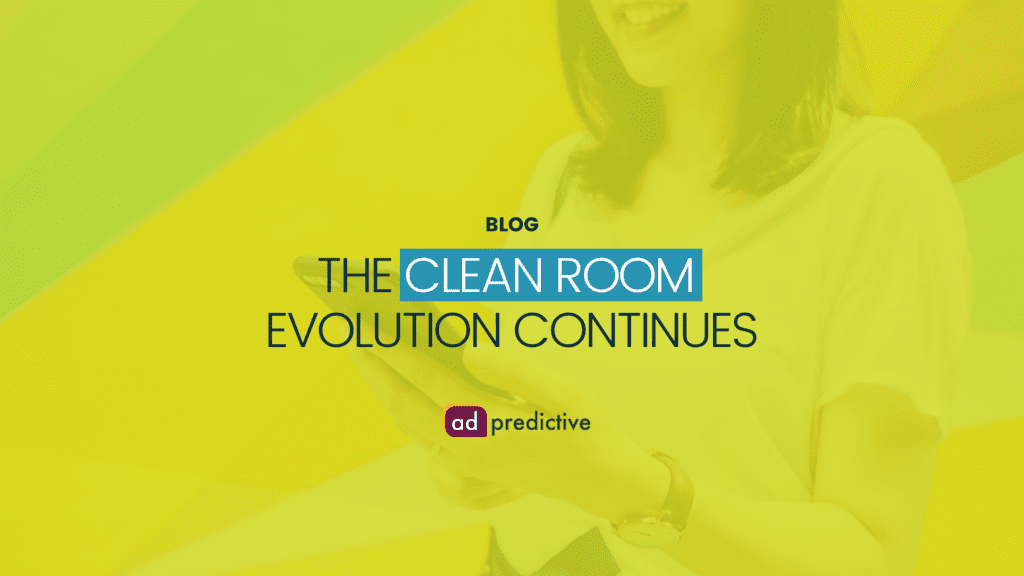 Clean rooms have emerged as a beacon of hope for businesses seeking to navigate the data privacy landscape. As I spotlighted in February's FORTUNE article, clean rooms are gaining rapid traction as the solution to privacy challenges faced by mid-market and enterprise businesses. Since their initial introduction, clean rooms have not only maintained momentum but have rapidly been embraced by marketers looking to access and apply data-driven insights in a privacy-safe way.
Clean Rooms and customer intelligence unite
In a secure environment for data collaboration, brands can extract valuable insights while respecting users' privacy. Clean rooms and customer intelligence extend this capability to marketers needing access to daily customer insights without having to rely on translation through their data science teams. This approach offers critical data protection while eliminating technical hurdles and maintaining full compliance with important data regulations.
At AdPredictive, we understand the profound impact that clean rooms have in revolutionizing the data and marketing landscape. Our commitment to empowering businesses with actionable privacy-first intelligence that drives revenue continues to drive our innovations. As a customer intelligence solution directly integrated with AWS Clean Rooms, AdPredictive 360º Customer Intelligence provides unmatched data security alongside powerful and unique marketing insights.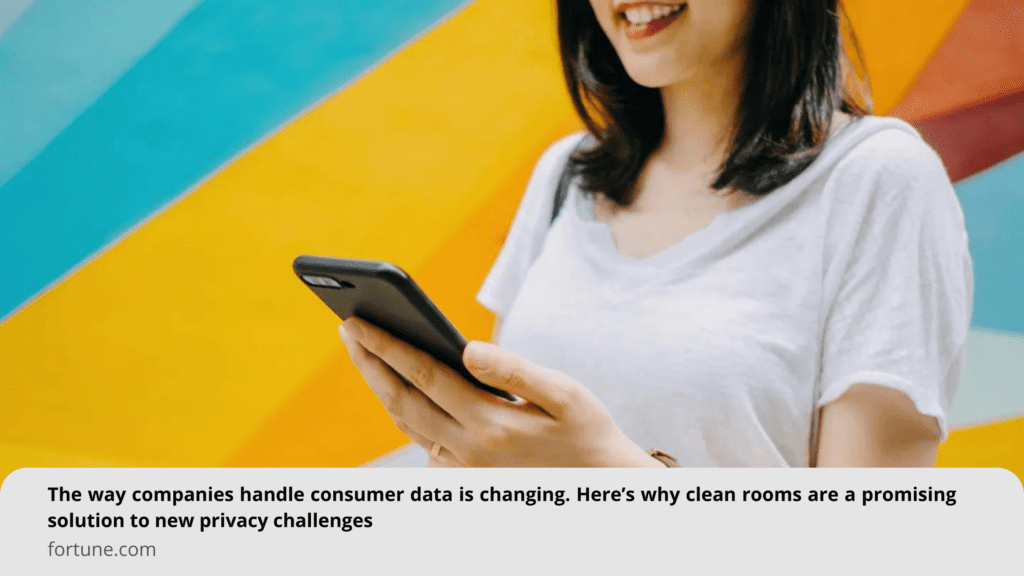 Ready to lead with intelligence in your marketing campaigns? Schedule a demo today.