Focusing on Flexibility During Global Enterprise Agility Month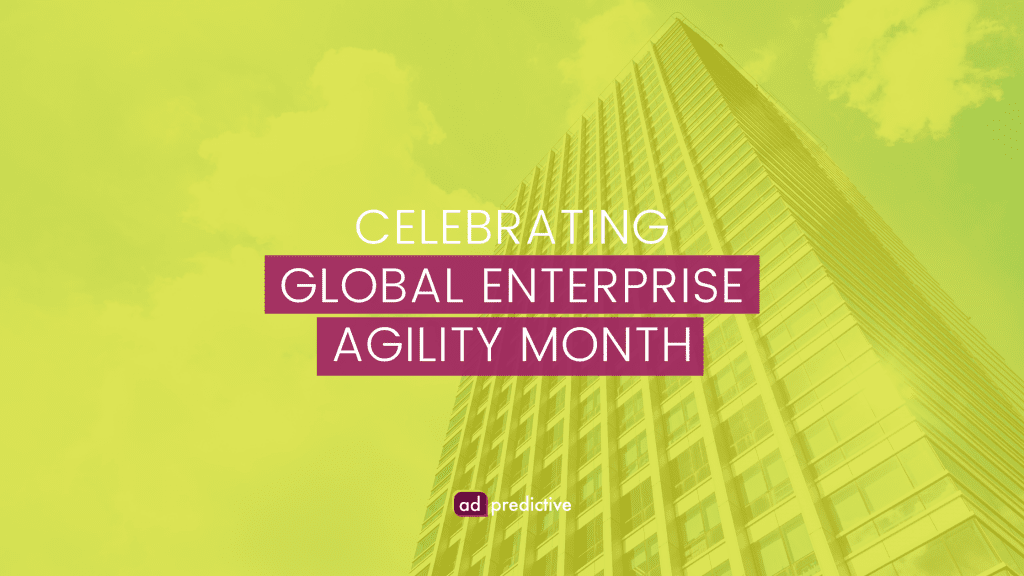 July is Global Enterprise Agility Month – a month-long initiative that puts focus on the actions leaders can take to inspire more agility throughout their organization. Businesses must be able to quickly adapt to evolving economic, social, and environmental conditions to remain competitive in today's fast-paced world. With this in mind, we've embraced the spirit of the month to explore the tools and approaches that enable enterprises to respond quickly to ongoing shifts in the market, their customers, and technology.
How can AdPredictive help you on your agility journey? We have a few big things up our sleeves:
1. Get new insight to better inform your decisions
Acting quickly and adapting to change in any situation is most easily done when you can turn to trusted data and insight to guide you. AdPredictive provides a reliable, comprehensive view of your customers and marketing ROI. Our clients lean on our visualizations to support shareholder communications, business analyses, cross-media campaigns, impact business outcomes, and more.
2. Use your 1st-party data for more
Simply collecting data isn't enough. The power comes with what you're able to do with it. Can't see what's happening in your data? Use AdPredictive to produce a visual customer profile with sleek charts and tables of indexed attributes. Can't expand on your data? Use our hydration or export features to reveal new attributes and IDs capable of improving targeting, match rates and reach. Can't share your data? Safely collaborate on secured ID matching within our AWS Clean Rooms integration. We only access what you allow and can quickly visualize the matched IDs in a customer profile to inform your next steps.
3. Close the loop on impact to outcomes
The ultimate agility comes from the ability to confidently predict how your next steps will affect the business on a broader level. Where marketing is concerned, AdPredictive can provide deeper customer understanding that leads to more effective targeting, clearer attribution and intelligence that closes the loop on your campaigns.
---
Now is the time to take action on making your business more agile. Join us in celebrating Global Enterprise Agility Month and take a tour of the AdPredictive platform to see how it can work for you.