Discovery Wins Big with Big Data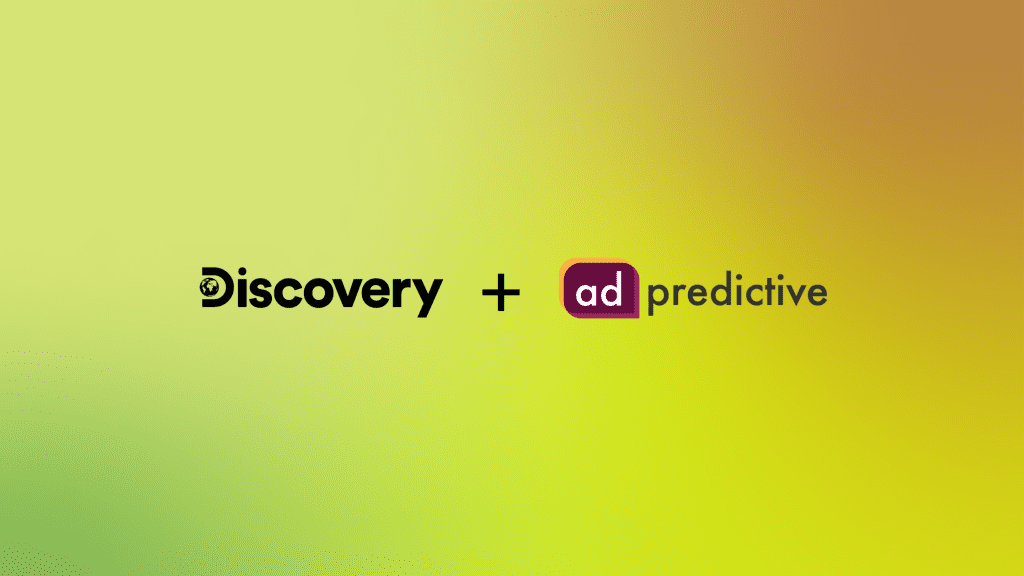 It's that time of year when we all take the time to reflect and acknowledge what we are grateful for. At AdPredictive, we are particularly grateful for our customers' partnership.
I recently had the opportunity to sit down with one of our longest-standing customers, Seth Goren, SVP Media Strategy and Analytics, Discovery, Inc., the multi-billion dollar global media company. We discussed Discovery's marketing organization's five-year journey to becoming data-centric. We know first-hand how difficult a move like that can be for large companies, but Discovery is a shining example of transformational leadership that has led to positive business outcomes for the entire organization.
Please read my full interview with Seth, "Start Simply: Discovery Wins Big with Big Data", which was published on AW360 (Advertising Week's Marketing & Media site) today.
If you'd like to discuss how we can partner with you to achieve successful business outcomes through modernizing your media strategy, please contact us today: info@adpredictive.com.