Our Summer Friday Flashback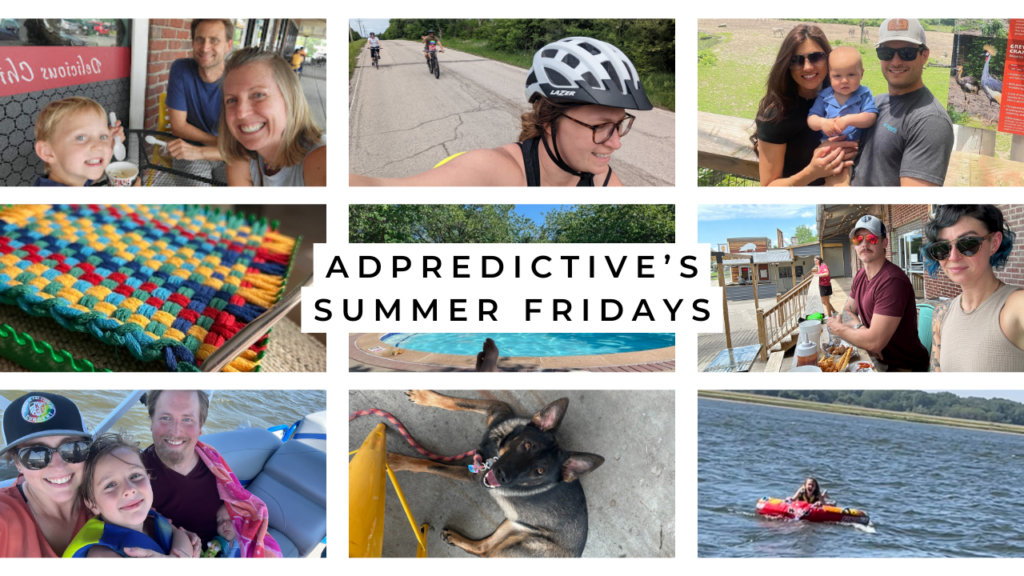 Summer Fridays have gone again. This year, the memories we made were epic.
Back by popular request (and because this company culture is hard to beat), the AdPredictive team enjoyed Summer Fridays from Memorial Day weekend to Labor Day  weekend.
Each year, our offices close early on Friday afternoons to celebrate all things summer. Team members are encouraged to commit the extra OOO time to whatever they enjoy most.
"[We] give people a little extra time to go out and be with their families, enjoy the weather, do other things that they like to do and re-energize before they come back in for the next week," explained Rachael Pegg, EVP Product Operations and Client Success.
"We have a ton of people who love to travel and have lots of hobbies outside of the company. Summer is a great time to enjoy those hobbies and to make sure that we're providing a work-life balance at a time that can be really hectic for people," added Chelsea O'Donnell, SVP Strategy and Client Development.
Year-after-year – and Friday-after-Friday – the feedback from the team reinforces the magic that Summer Fridays bring to our company.
Summer Fridays gave me the capability to experience summer with my kiddos, reconnect with my inner child and the "summer energy," and reward them for being so patient throughout the week while I worked. I got to see them play with all their neighborhood friends, take them on ice cream trips, and connect as a family.

Audra Ornelas, Client Success Manager
For me, Summer Fridays mean guilt-free afternoons at the pool or craft hours. Sometimes it's an afternoon dates with nieces/nephews!

Cristy Schneider, Marketing Analytics Partner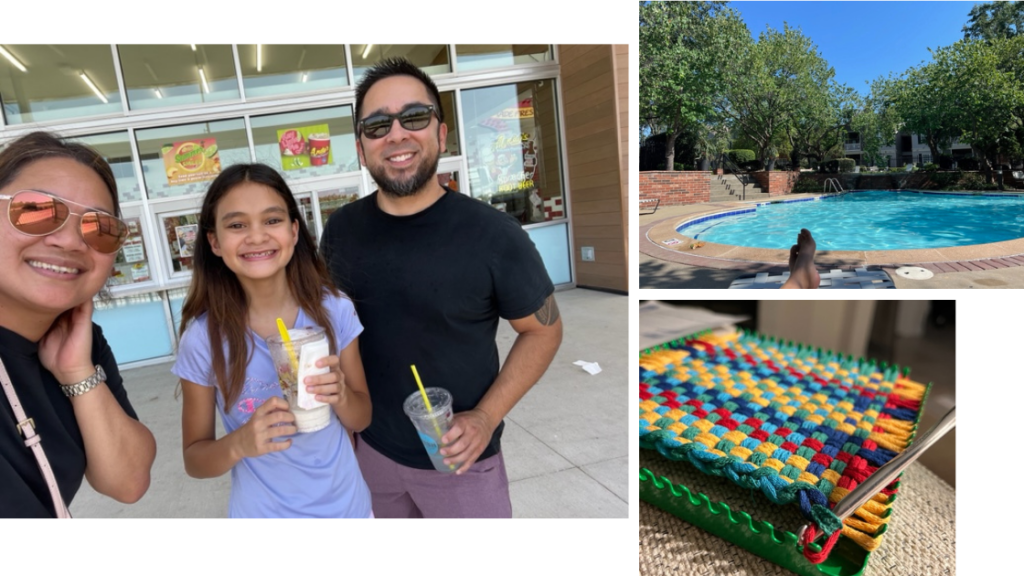 In a family of 5, it can be challenging to get focused time with each of our kids. We use Summer Fridays to pick up one of our kids early – they get to choose an activity to do 1:1 with mom and dad.

Lisa Herren, SVP Business Performance and Operations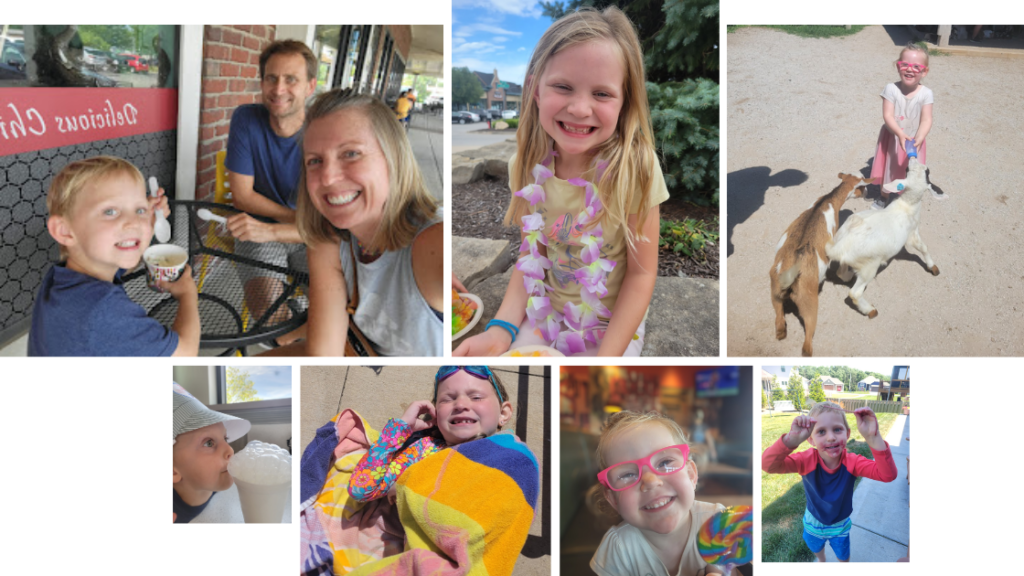 Summer Fridays have been an awesome way for me to spend more time with my family!

Harrison Cunningham, Account Operations Director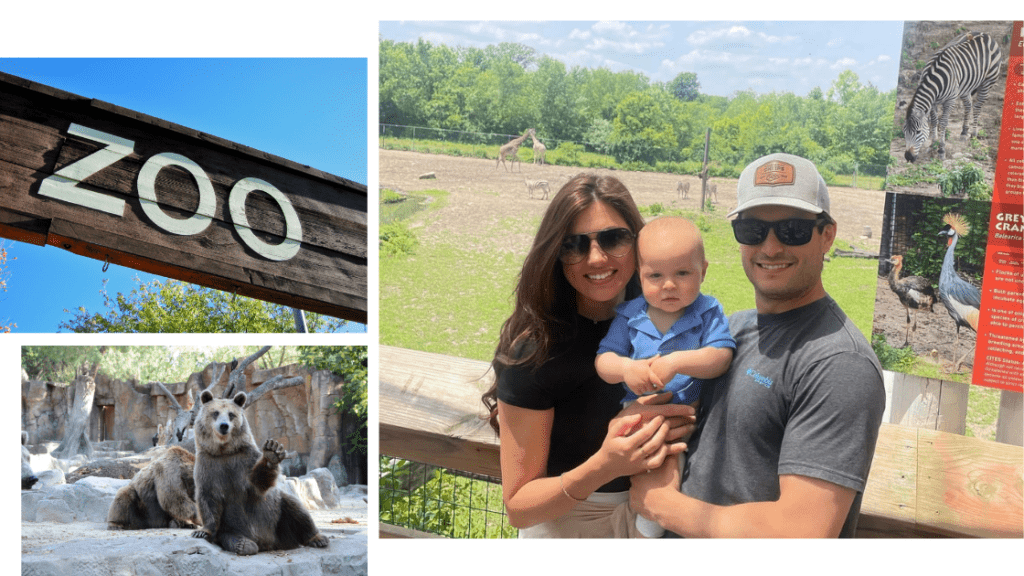 We spent a lovely afternoon with our dogs, eating BBQ (mostly us, but they got some too) out on this great patio!

Jenny Sebree, Product Director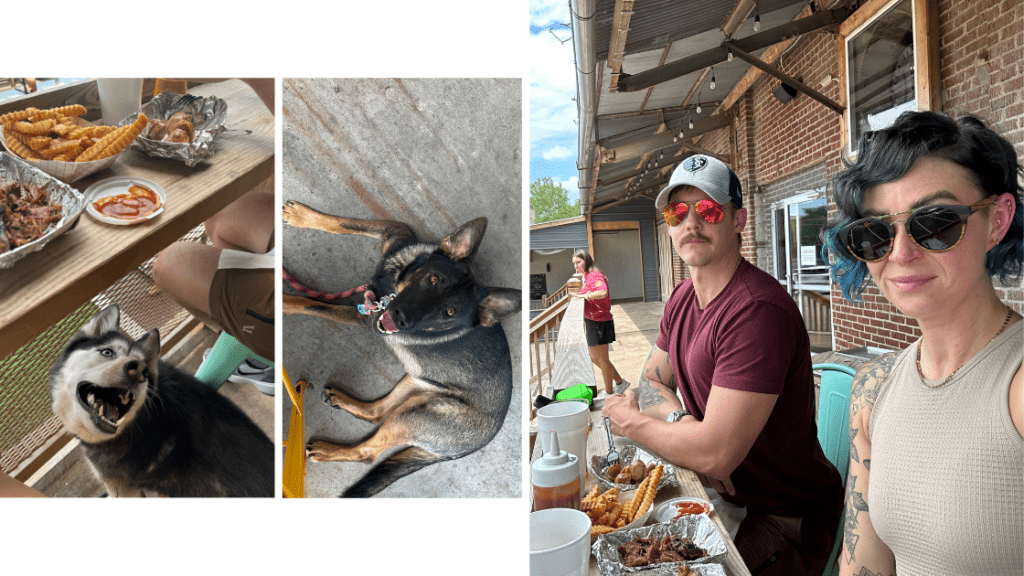 I absolutely love Summer Fridays. It gives me a chance to fit in extra fun with the people I love. This year's Summer Fridays were spent cruising with friends, playing in the water, cuddles on the couch and having adventures in the trees!

Jessica Blackwell, Business Development Lead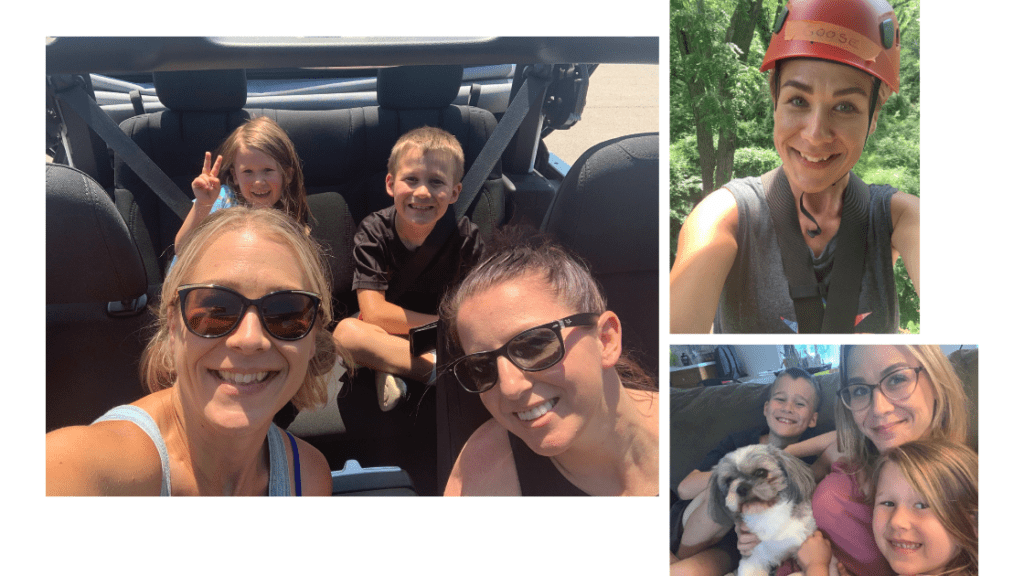 The result: "there's no pressure, there's no guilt," said Rachael. "You can take a few hours off, and you can go enjoy the other things that fill your cup at the end of the week."
Cheers to another great summer, AdPredictive.