Kristin Frank, AdPredictive's CEO, was excited to be back in the city for Advertising Week New York. In fact, she had the opportunity to share her wisdom on solving big MarTech industry problems, inspiring teams, and enabling data-driven customer intelligence for all! On Monday, October 17th, Kristin sat down with Dhomonique Ricks Murphy in the Amazon Ads Studio to talk about "Leading with Integrity".
An ethos of care and integrity translates to business
"What really drew me to AdPredictive is the ethos of care and integrity exhibited for the community and employees – which translates to business relationships, products, and ultimately, growth and success. That was clear to me and that's what I wanted to further for myself, for this company, and for the industry."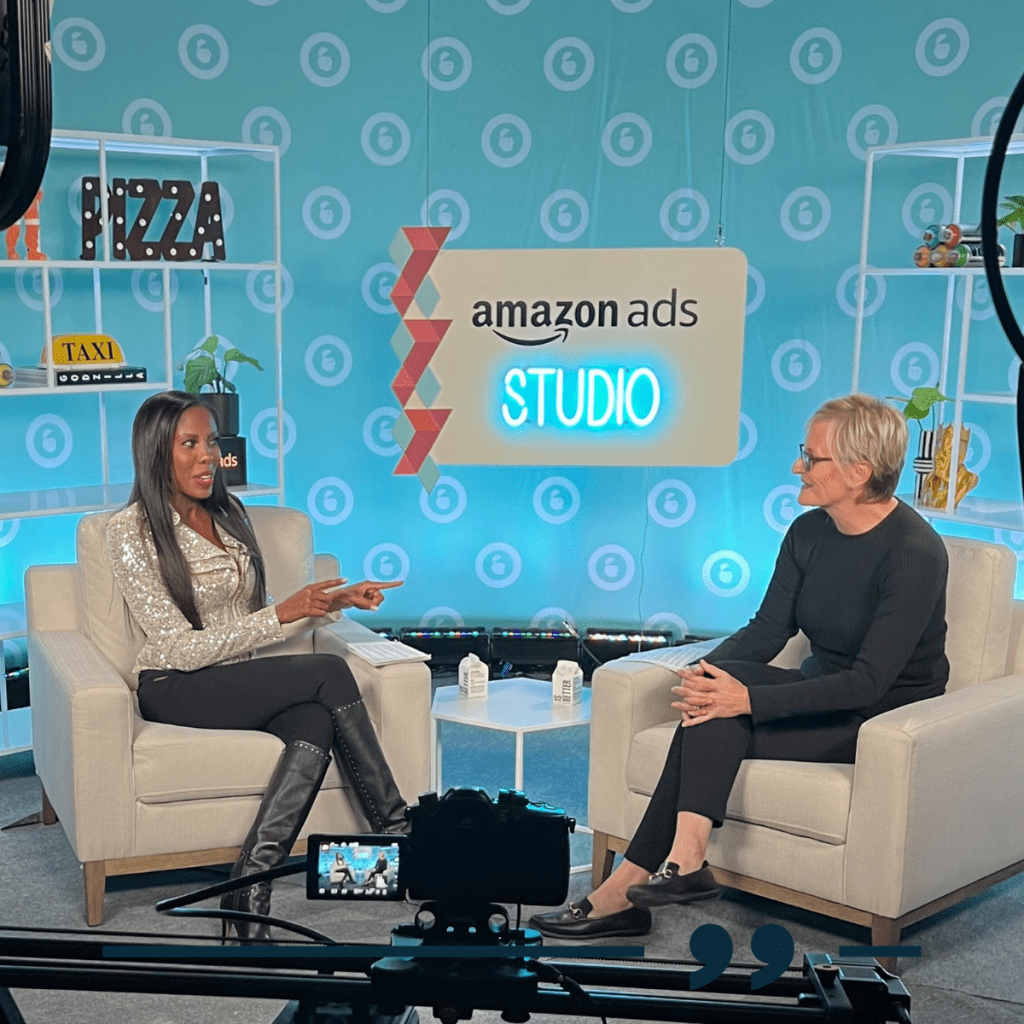 "Corporations and Employees are important in corporate growth. Corporations need partners and vendors that they can trust. They need the ability to have control of their data, transparency of their data, have pricing that doesn't deter them from using their data."
Ringing the opening bell
The fun didn't stop at Advertising Week either! Kristin, a Brightcove Board Member, participated in the thrilling experience of ringing the Nasdaq opening bell, celebrating Brightcove's 10th year as a public company.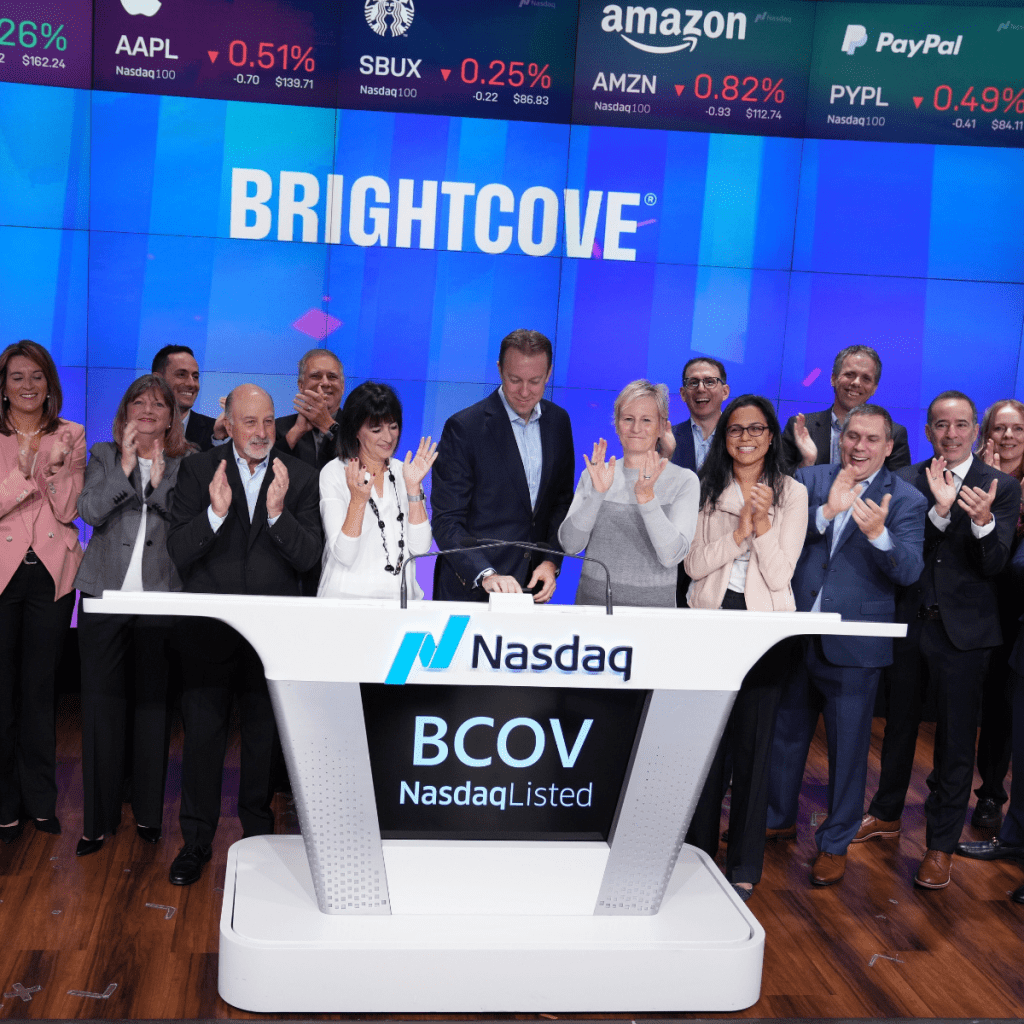 AdPredictive is proud of our CEO and looking forward to more exciting weeks in the world of data-driven customer intelligence for all.
Explore our website to learn about how we help our clients lead with intelligence to better understand their consumers and drive smarter marketing with secure data in a cookieless world.