Shifting to Outcomes-Focused Buying Strategies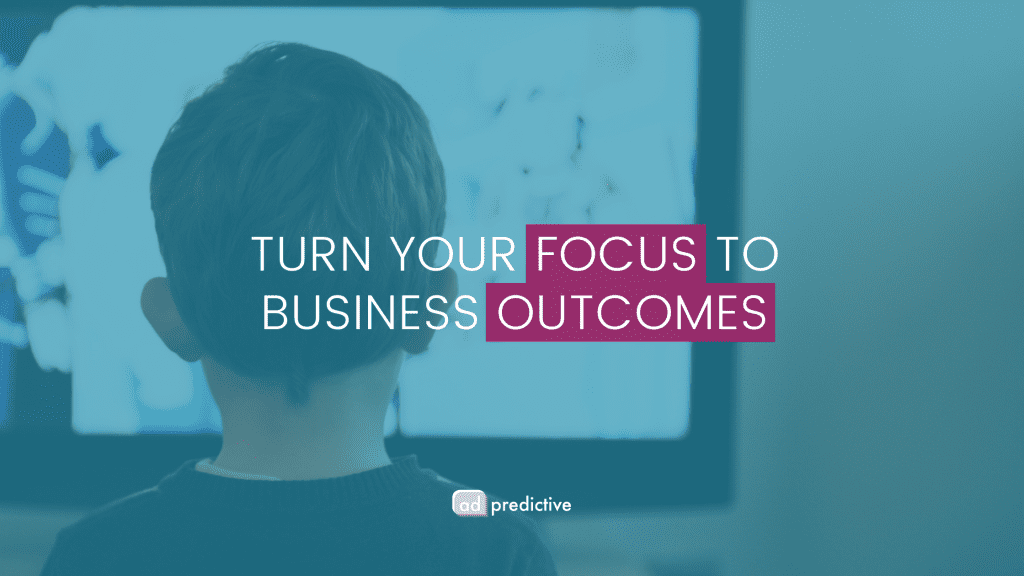 In 2016, we met a media team at a top television network that was struggling to optimize campaigns efficiently. They didn't have insights to fully assess campaign performance, process or the overall impact of their spend.
It quickly became clear that the network was investing significant time and effort in the mechanics of media planning without insights to make sense of their strategy. At that point, they challenged AdPredictive to simplify the process while uncovering data for critical thinking and strategic decision making.
Uniting vendors and data sources in the AdPredictive Intelligence Manager is one of the things we do best. Even two years ago, we could give the network the power to analyze the true effectiveness of each campaign. By unifying the approach for analyzing numerous data sources side-by-side, the team was able to reveal misaligned targets, process inefficiencies and actionable insights across the business.
In leveraging the AdPredictive platform and team of experts, the network simplified vendor management, increased conversions with predictive planning, streamlined workflow and began purchasing on guaranteed cost per converted viewer (CPCv). Their strategy finally made sense.
Over eight months, 28 campaigns were optimized and analyzed. The new process and outcomes focus resulted in a 26% reduction of wasted spend across those campaigns. Time to market was reduced by 68% and KPI goals were exceeded by 51% – making the project an enormous success.
Today, the network continues to work with AdPredictive for ongoing campaign optimization, linear TV buys and custom workflow integrations within the AIM platform. The platform continues to realize exponential value on their behalf while also allowing the internal teams to focus on strategy and campaign refinement.