Create Valuable Transparency in Your Media Strategy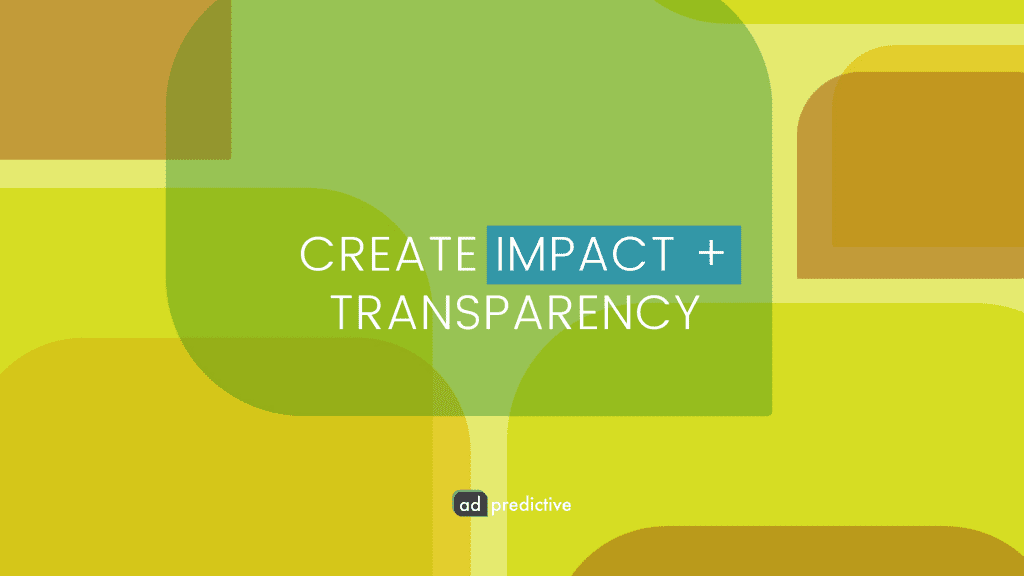 The brands, media companies and agencies we meet have often fallen into a rhythm of under-utilizing data, going with the gut and marching to the beat of an inconsistent drum. We've learned it's far more common than anyone could have guessed.
For decades, advertisers have relied on brilliant strategists, analysts and buyers to process intense amounts of data, arrive at media plans and execute buys. Sticking these experts "in the weeds" of the process typically means that they're unable to dedicate the necessary time and thought process to clearly building long term strategies that impact larger, holistic goals for the business.
We saw an opportunity to bring those bright minds back to the forefront of the process – putting their focus back on the business as a whole. In collaboration with longtime clients, we've evolved the AdPredictive Intelligence Manager into a platform and system that does just that.
With built-in workflow and tasking, the platform introduces a shell for an internal structure that is consistent, predictable and measurable – simplifying processes, eliminating black boxes and delivering reliable insights (including attribution!) that you can operate with quickly. The collaborative, data-driven environment empowers your experts to apply instinct and intellectual knowledge to the exceptional amounts of 1st and 3rd party data that surrounds media strategy. With planning, optimization, buying, analysis and workflow toolsets – your team can amplify the impact and value of their actions instantly.
The laundry list of awesomeness is unlocked with transparency at various angles of the strategy. We regularly work hand-in-hand with brands, their agencies and our own data partners to create a transparent ecosystem from which all decision-making is focused on the same end goal – the impact on your business.
Ready to dive in? Get in touch with our team today!