Entertainment Industry Media Buying Redefined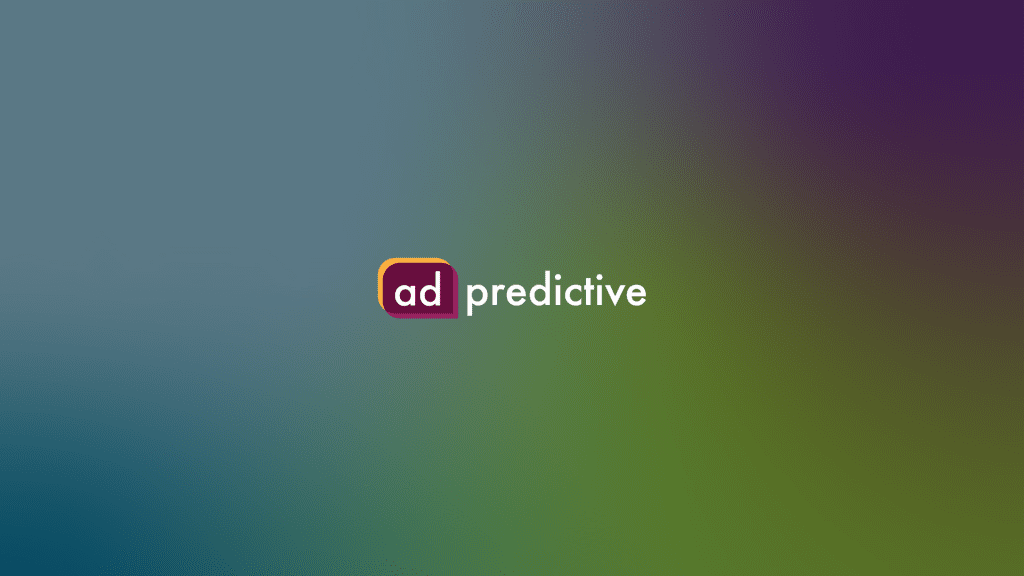 "This cannot be this hard."
We've all said it. This SVP Media and his team in the entertainment industry faced the same frustrations as they navigated the struggles of traditional media buying.
The team was wasting valuable time and effort on inefficient processes and success metrics. AdPredictive streamlined the entertainment media buying process with custom enhancements to the buying platform. The client gained new, unparalleled insight into their audience and spot performance. With new insights into their campaigns, the media team has made key changes at the core of their business and recognized millions in savings.
Like most people in our industry we were spending almost all our time executing the mechanics of media planning and buying without the time or insights for critical thinking and strategic decision making."
The team needed an incredibly simple solution for a very complex process. Many variables were affecting each campaign's final outcome and they didn't have the insights to assess those variables, understand the efficiency of their marketing efforts or examine the overall impact.
"The buying platform pushed data and analytics to the forefront of a very archaic buying environment in linear TV. The outcome has proven itself two-folds."
Harnessing the data through AdPredictive allowed the client to analyze the true effectiveness of each spot. Suddenly, they knew exactly who they were reaching, when they were reaching them, where they were being reached and how many converted – audience details they'd never before been able to track overview. With a constant feedback loop within the AdPredictive platform, new spots were automatically recommended based on the effectiveness of previous and current campaigns. Virtually all inefficient spend and bloated budgets could be eliminated.
"Having a partner that is willing to listen to your issues and quickly build custom, functional solutions is priceless. We found the help we needed with the team at AdPredictive. The perfect collision of industry experts and tech masterminds set their sights on creating a solution to streamline media buying. Our collaboration did exactly that."
"Now, every step is simple, automated and more effective than ever."
The new efficiency of their process was quickly revealed. Within months, the media team used the platform's insights to implement vital changes at the core of their business. Their new understanding of viewer value and inventory value allowed them to shift the business model to focus on attribution and Cost Per Converted Viewer instead of nontransparent metrics like GRPs and reach. In Q4 2016 through Q1 2017, the client's marketing budget had a 26% added impact by utilizing the tools and insights available from AdPredictive.
The transparency, control and insight the client has garnered from the AdPredictive platform has informed change beyond their media buying strategies. Finally, they can see how every marketing dollar affects their bottom line and has shifted their business focus to emphasize the value of each viewer with every investment.